Domain Love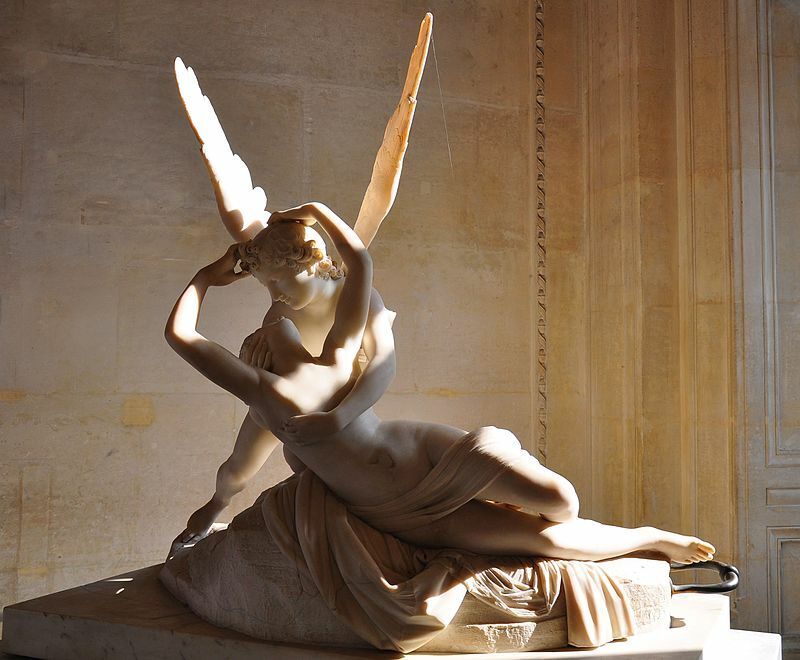 The Love Domain is for clerics who serve one of the many deities dedicated to love.
The Lore of the Gods
Book One: The Greek Gods

Lead Designers Steven Creech and Kevin Ruesch Lead Editor Steven Schend Creative Director Jim Butler Art Director Todd Morasch Artwork Aaron D. Siddal
Deities: Aphrodite, Eros , Freya
Granted Power: You receive a +2 bonus on saves against Charm and Emotion spells.
Love Domain Spells:
-Spells marked with an asterisk (*) are new spells.