Domain Beltane (Sun)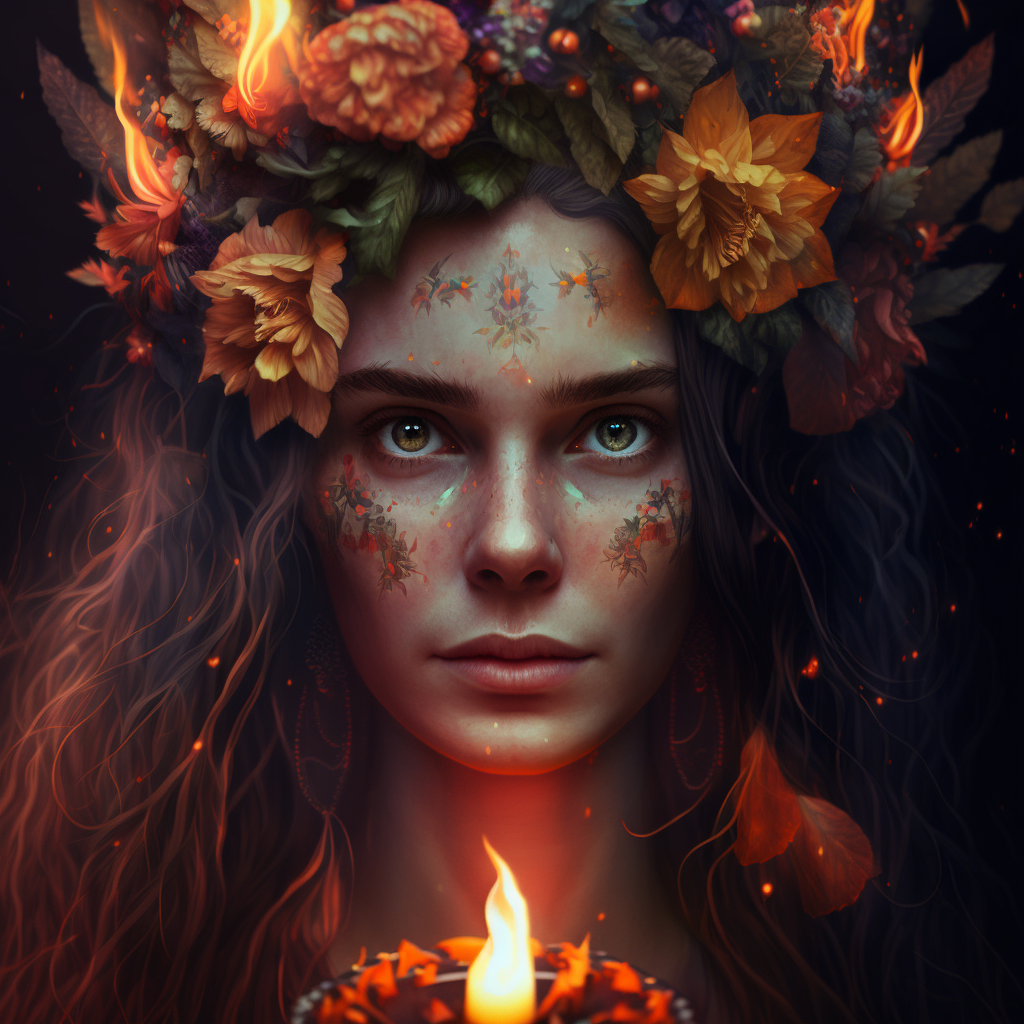 Beltane is a celebration of spring and fertility, people light bonfires, dance, and engage in various rituals to mark the arrival of the warm season and encourage growth and fertility in crops and livestock.
Associated Domain: Sun.
Replacement Power: The following granted power replaces the nimbus of light power of the Sun domain.
Bonfire Dance (Su): At 6th level, you can channel the energy of the sacred Beltane bonfires into a powerful dance, granting you and your allies within a 30-foot radius protection for a number of rounds per day equal to your cleric level. You and your allies within this radius gain a +1 deflection bonus to AC and resistance 5 against cold. The deflection bonus increases by +1 for every four cleric levels you possess beyond 8th. At 14th level, the resistance against cold increases to 10. These rounds do not need to be consecutive.
Section 15: Copyright Notice
Book of the Faithful: Celtic Subdomains © 2013, Jon Brazer Enterprises; Author: Richard Moore.