Beastlands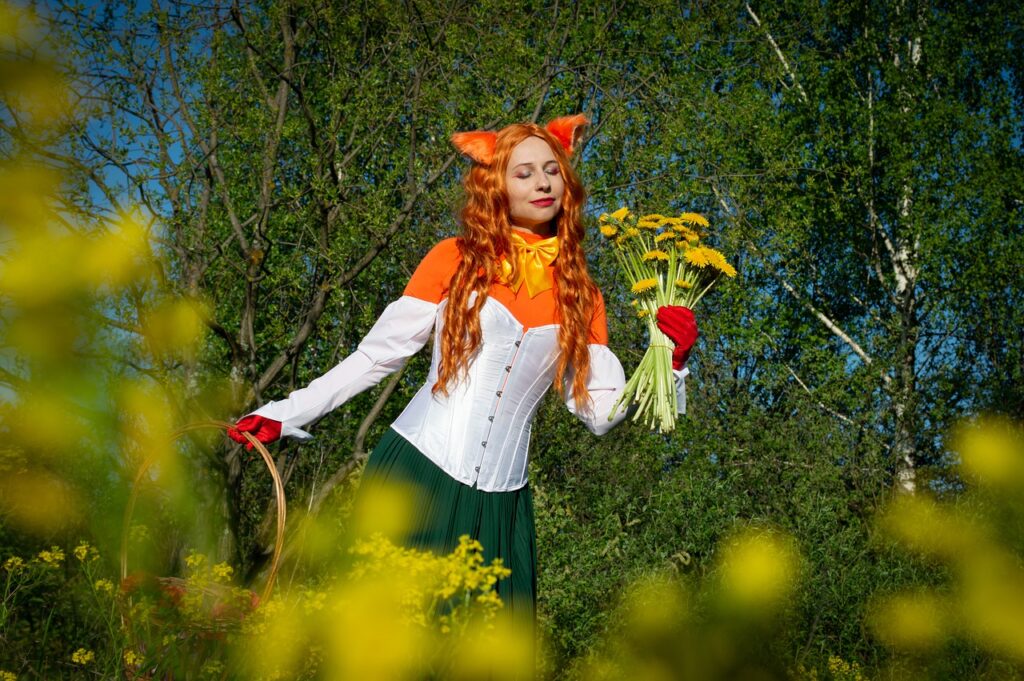 The Beastlands (more properly, the Wilderness of the Beastlands, formerly the Happy Hunting Grounds) is a neutral (chaotic) good-aligned plane of existence.
Of all the planes, the Beastlands is the most untamed. This land has no cities, towns, no citadels, just endless wilderness of all types. It is land before civilization. Any terrain you can find on the prime can be found somewhere within the Beastlands; from meadows and forests to savannahs and veldts to plateaus and chasms.
Areas
Adlivun
Adlivun is an area in the beastlands. Where petitioners find eternal rest and peace. Sedna, Tornarsuk and the tornat (spirits of animals and natural formations) live in Adlivun, described as a frozen land rich with game. Sedna is the ruler of the land,.