Iolaus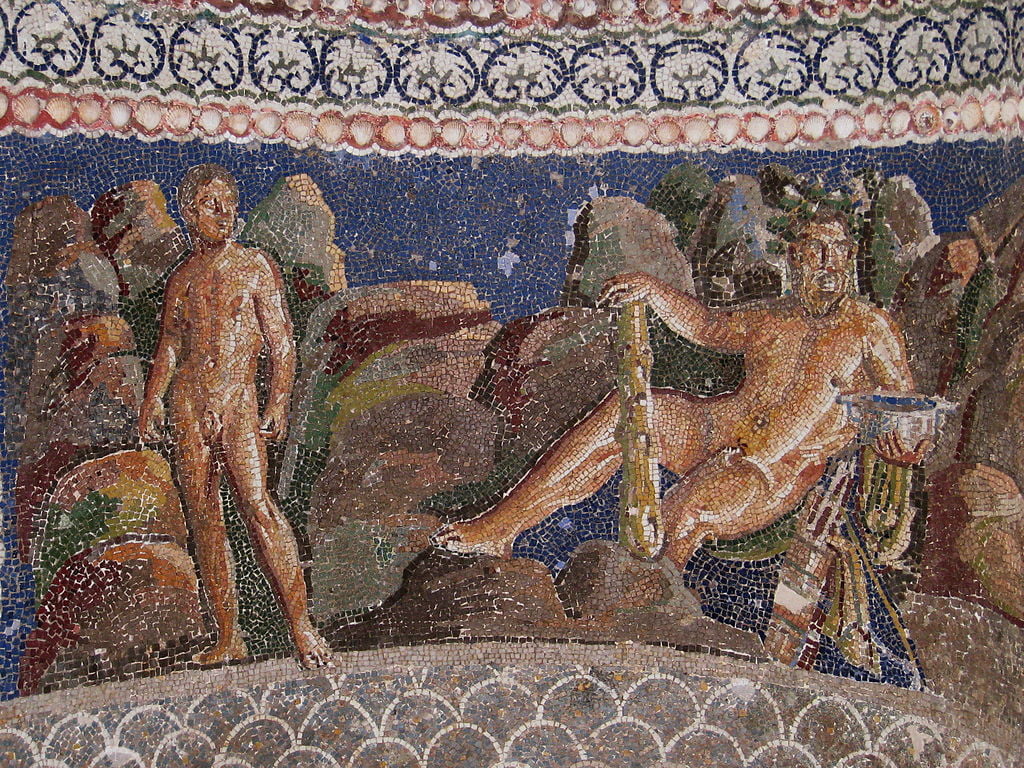 Gender – Male
Race – Human
Occupation –
Religion – Hellenic Pantheon
Allies – Heracles
Enemies –
Abode/ Base of operations –
Nationality –
Languages – Greek
Affiliation (s) – Argonauts
Significant others –
Iolaus was a Theban hero, son of Iphicles and thus a nephew of Heracles. He often acted as Heracles' charioteer and companion, and was thought to have been Heracles' eromenos (beloved), thus functioning as the Theban patron hero of pederasty.
Plutarch reports that down to his own time male couples would go to Iolaus' tomb in Thebes to swear an oath of loyalty to the hero and to each other.This initiatory myth is believed to be of ancient origin.
The Theban gymnasium was also named after him, and the Iolaeia, an athletic festival consisting of gymnastic and equestrian events, was held yearly in Thebes in his honor.
Iolaus provided essential help to Heracles in his battle against the Hydra, his second labor. Seeing that Heracles was being overwhelmed by the multi-headed monster, who grew two heads in place of each one cut off, Iolaus sprang to help, cauterizing each neck as Heracles beheaded it.
He along with Herakles also sailed with Jason in the Argo as Argonauts
Heracles gave his wife, Megara, to Iolaus ostensibly because the sight of her reminded him of his murder of their three children. They had a daughter, Leipephilene. He was one of the Heraclidae.