Needle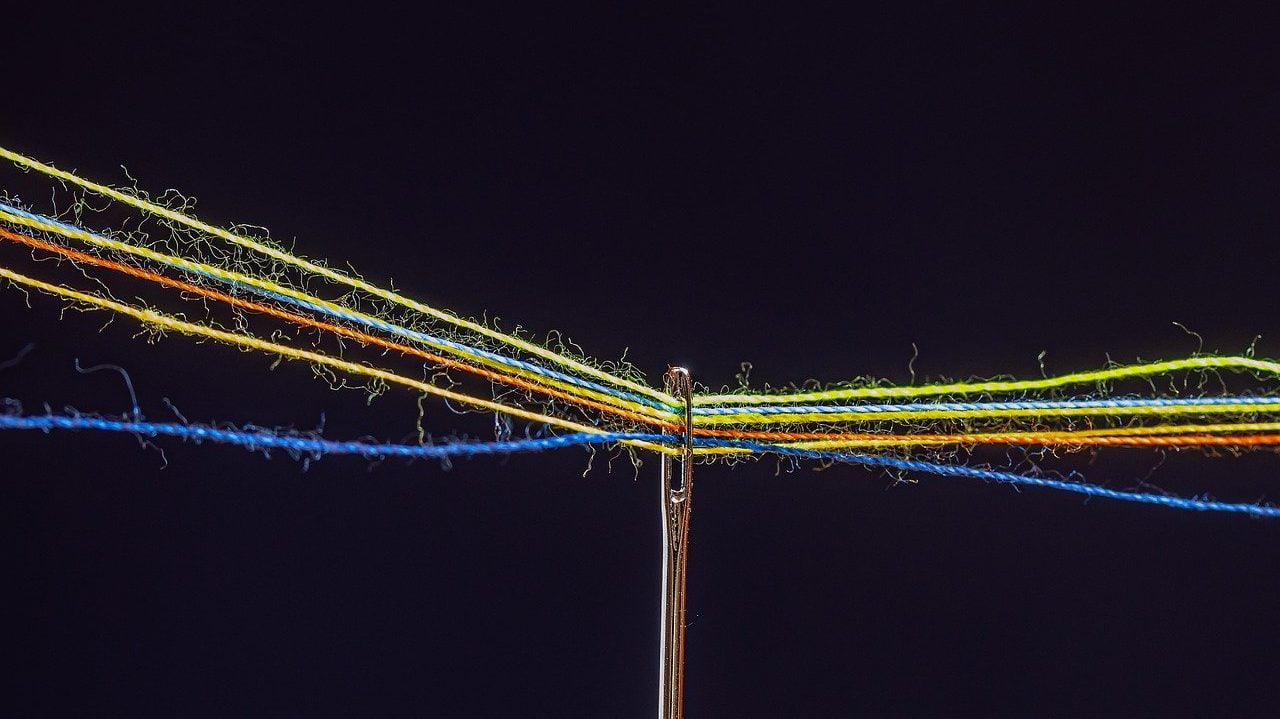 Large needles or nails can be inserted into the flesh of the victim in places that maximize pain and minimize real damage.
Book of Vile Darkness 3.5

By Monte Cook
Each needle deals 1 point of damage. Usually, three or four of these are used on a victim per Intimidate check.
Torture Devices
Device
Circumstance Bonus
Escape DC
Damage
Cost
Weight
Needle
+2
–
1
1 sp
–