Soul Crushing Settlement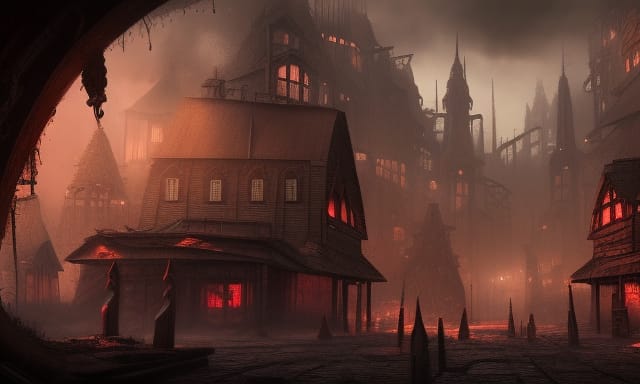 The settlement has an oppressive, frightening atmosphere. Its architecture is eerie and seems somehow wrong or corrupt. The people are strange and furtive.
Anyone who spends at least 24 hours within the settlement suffers a -2 penalty on WILL Saves for as long as they remain in the area and for 24 hours after leaving the area.