Black Bag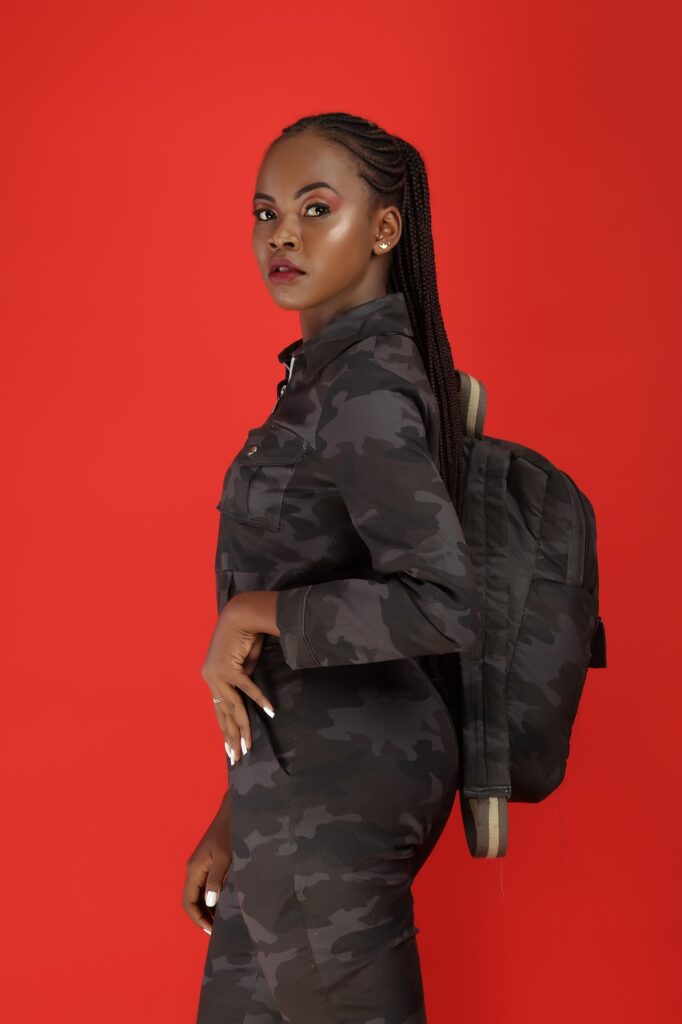 This spell creates a bag full of knives, scalpels, and other small torture implements. If the implements are removed from the bag by anyone other than the caster, or if they leave the caster's possession after he removes them, they disintegrate after 1 round.
Book of Vile Darkness
3.5 By Monte Cook
Conjuration (Creation) [Evil]

Level: Assassin 1, Sorcerer/Wizard 1
Components: V, S, M
Casting Time: 1 action
Range: Touch
Effect: A black leather bag
Duration: 24 hours
Saving Throw: None
Spell Resistance: No
The bag and its magically created contents weigh only 1 pound. Evil magic items, including items that deal unholy damage, and items with an evil spell as a prerequisite for their creation can be placed in the bag as if it had 10 cubic feet of space. These additional items add no weight to the bag. Nonevil items added to the black bag fall through as if the bag had no bottom, so they cannot be stored in the bag.
Material Component: A strip of black leather soaked in the blood of a willing masochist.