Big Dipper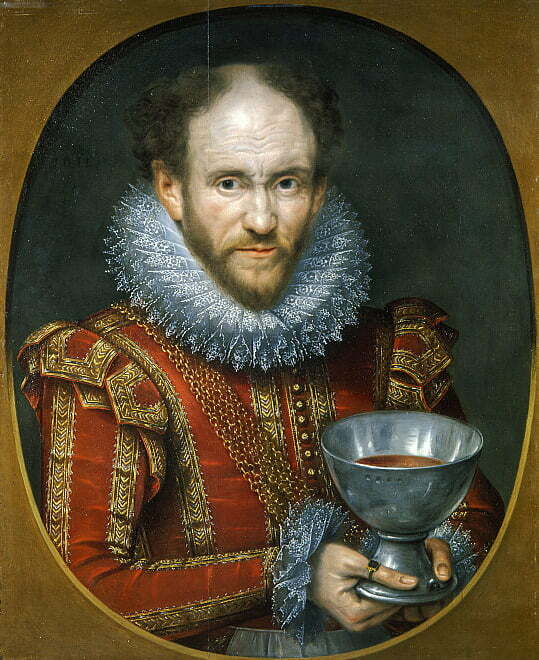 A large ladle of glittery lights pours refreshments at your command.
Originally Posted by Shadowfoot of the Wizards Community forums.
On this Thread
(Conjuration) (Creation) [Water]
Level: Bard 2, Sorcerer, Wizard 2
Components: V, S, M
Range: 10 feet
Effect: Up to 4 gallons of liquid/level.
This spell functions like Create Water, except as noted above and as follows. You can create ale, juice, milk, water, or wine with this spell.
Material Component: a silvered ladle worth 15gp.