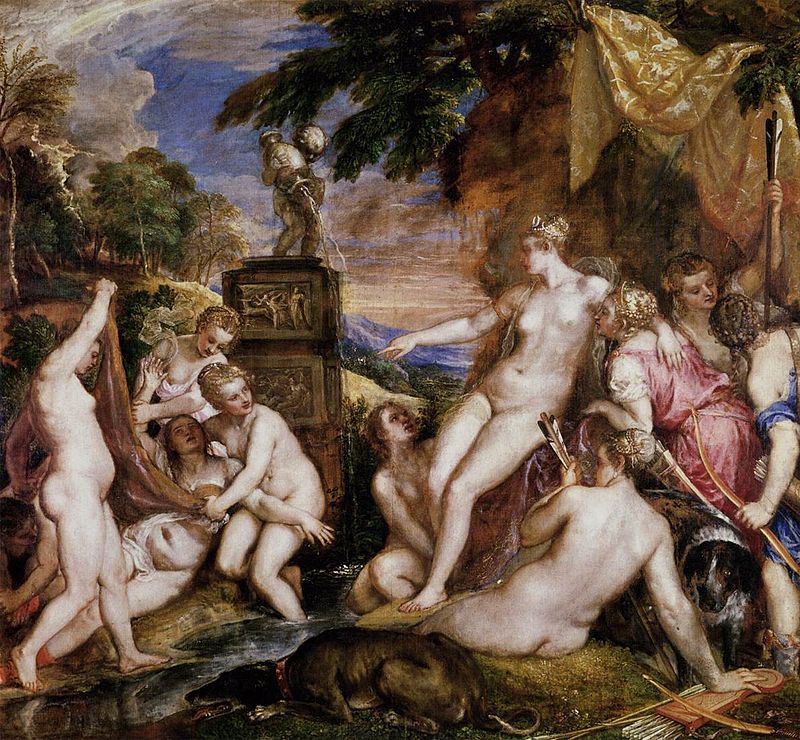 You grant the target an extra measure of skill in attacking distant opponents with ranged weapons.
Relics & Rituals: Olympus
© 2004 White Wolf Publishing, Inc. Distributed for Sword and Sorcery Studios by White Wolf Publishing, Inc.
By W. Jason Peck, Aaron Rosenberg, Christina Stiles and Relics & Rituals: Olympus team
Enchantment (Compulsion)[Mind-Affecting]

Level: Cleric 3, Druid 3, Ranger 3
Components: V, S
Casting Time: 1 standard action
Range: Touch
Target: Creature touched
Duration: 10 minutes/level (D)
Saving Throw: Will negates (harmless)
Spell Resistance: Yes (harmless)
The target gains a +3 insight bonus on all attacks with ranged weapons, and may ignore concealment bonuses to AC (although not cover bonuses). The target also suffers only half penalties due to range increments for the spell's duration.