Königsberg Hanseatic City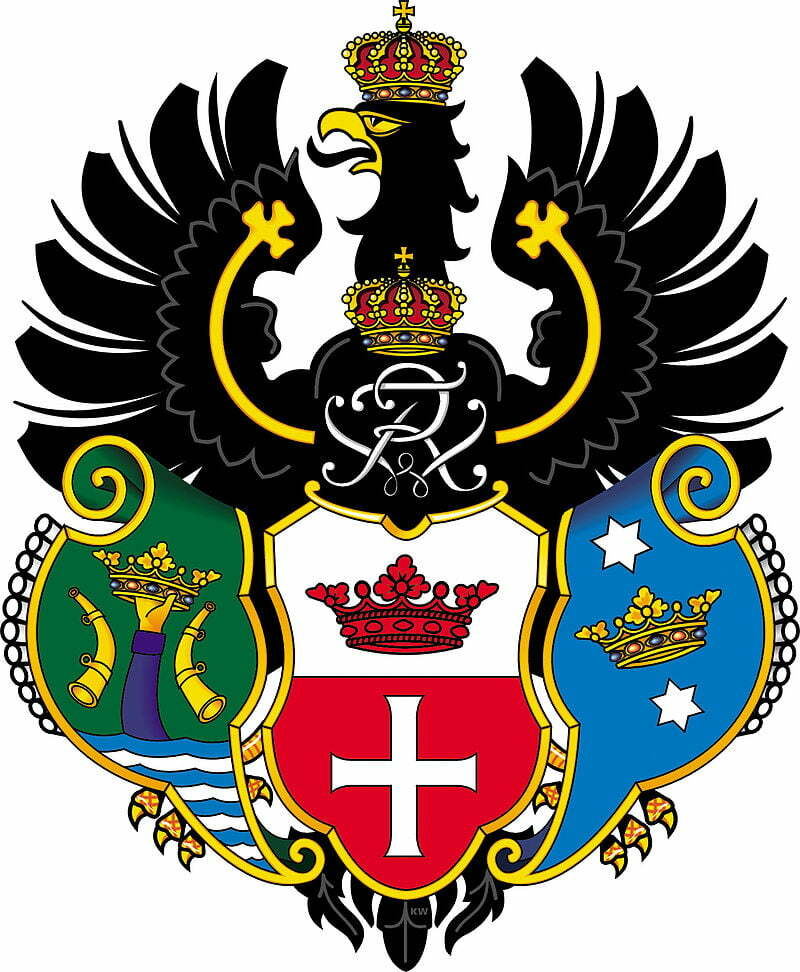 The Teutonic Order use Königsberg to fortify their conquests in Samland and as a base for campaigns against pagan Lithuania. 
Coat of arms/Flag
Status – Settlement, Hanseatic City
General Alignment –
Settlement size –
Qualities –
Danger +
Demographics
Country- State of the Teutonic Order
Government –
Legislature –
Population
Places of interest –
Current Ruler – Ludwig von Erlichshausen (
Grand Master of the Teutonic Knights )
Other Notable residents –
Marketplace
Base Value ; Purchase Limit ; Spellcasting
Minor Items ; Medium Items ; Major Items
Under siege during the Prussian uprisings in, Königsberg Castle was relieved by the Master of the Livonian Order.
Within the state of the Teutonic Order, Königsberg is the residence of the Grand Master of the military order. The city is also the seat of the Bishopric of Samland.
Königsberg joined the Hanseatic League and has developed into an important port for the south-eastern Baltic region, trading goods throughout Prussia, the Kingdom of Poland, and the Grand Duchy of Lithuania.