Imperial Abbey of St. Emmeram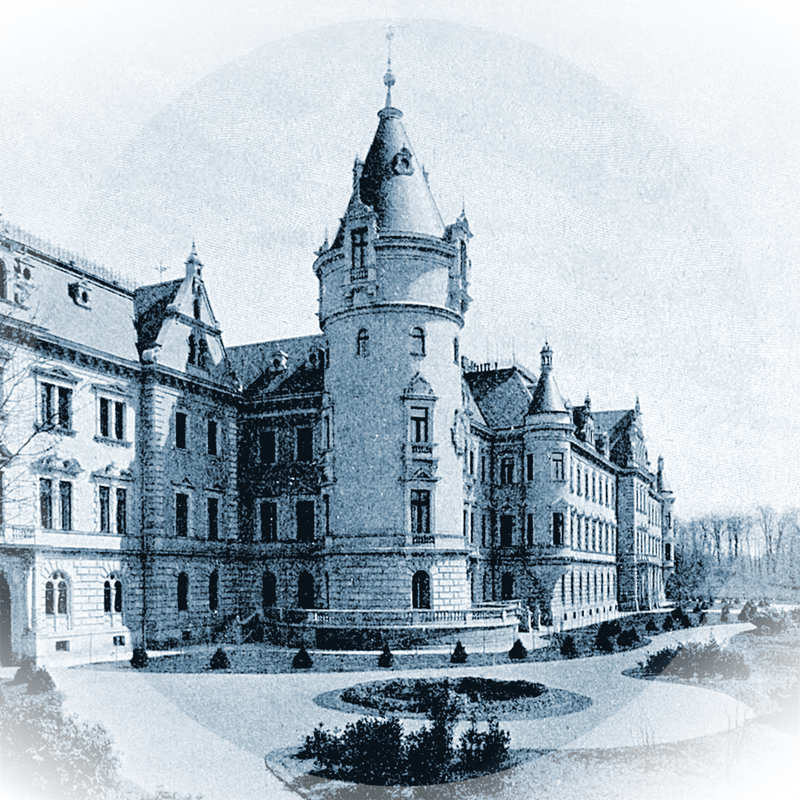 The Imperial Abbey of St. Emmeram, located in the city of Regensburg, is a powerful religious institution that has stood at the center of the community for centuries.
Coat of arms/Flag
Status Imperial Abbey
Capital St. Emmeram's Abbey
General Alignment –
Country – (Settlement) Regensburg Imperial City
Location-
Religion(s) –
Government – Theocracy
Notable residents – Abbot Hartung Pfersfelder
The Imperial Abbey of St. Emmeram is a beautiful and imposing complex located in the city of Regensburg, in the Duchy of Bavaria. Founded in the 8th century by Saint Emmeram, it has grown over the centuries to become one of the most important religious and cultural centers in the region.
The abbey is home to a variety of architectural styles, from the Romanesque church of St. Emmeram to the Gothic church of St. Regula and the Baroque abbot's palace. The abbey's many buildings are adorned with intricate carvings and frescoes, making it a true work of art. The abbey's library is also renowned for its collection of manuscripts and incunabula, many of which are considered priceless treasures.
The abbey is home to a community of monks who live according to the Rule of Saint Benedict and dedicate themselves to prayer, study, and manual labor. The monks are well-educated and serve as spiritual leaders, educators, and artisans. The abbey is also home to a school for boys, where young men from the surrounding region are educated in the liberal arts and trained for careers in the Church or in civil service.
The abbey's economic power is based on its vast estates and holdings throughout the region. The abbot, who is appointed by the Emperor, has a seat in the Imperial Diet and is considered a Prince of the Holy Roman Empire. The abbey is also an important center of pilgrimage, attracting thousands of visitors every year who come to pray and marvel at the abbey's beauty.
The Imperial Abbey of St. Emmeram is also known for its rich cultural heritage, and has been an important center of art, music, and scholarship throughout its history. The abbey has been home to many famous artists and scholars, such as the medieval chronicler, monk Rudolf von Ems, and the philosopher and theologian, Ramon Llull. The abbey has also served as a center for the preservation of the German language and literature.
In summary, the Imperial Abbey of St. Emmeram is a jewel of medieval architecture and culture. The abbey is an important center of religion, education, and art. It also holds a significant political and economic power through it's vast estates and holdings, pilgrimage sites and a seat in the Imperial Diet. The abbey's rich cultural heritage and famous figures make it an important destination for history lovers and culture enthusiasts.