The lordship of Gronsveld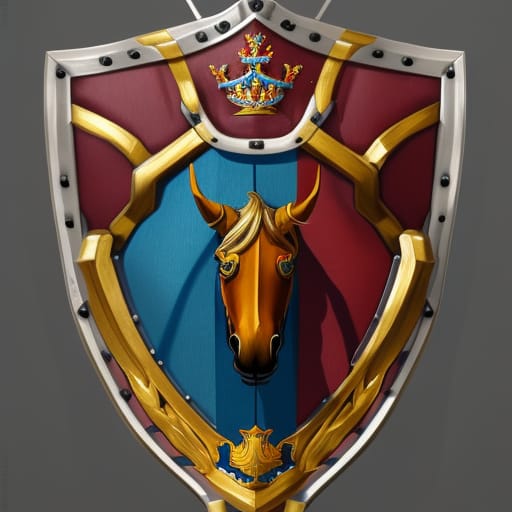 The lordship of Gronsveld is a small but prosperous territory located in the Dutch province of Limburg. The village of Gronsveld serves as the center of the lordship and is known for its picturesque views and fertile land. The area is ruled by a powerful lord, who presides over a court of vassals and serfs, overseeing the administration of justice and the management of the lordship's lands and resources.
Coat of arms/Flag
Capital City-
Other Settlements –
Languages –
Religion(s) –
Government –
Legislature –
Current Ruler –
Other Notable residents –
The lordship's economy is primarily based on agriculture, with the villagers growing various crops and fruits on the fertile land of the region. The area is also known for its cattle breeding, the lordship have many of the best cattle breeds in the region. The lordship is located at the foot of the Margraten Plateau, which provides water for irrigation, making it ideal for agriculture.
In addition to agriculture, the lordship also has a strong craft industry, with skilled artisans producing a variety of goods such as textiles, pottery, and metalwork. The lordship also has a market where merchants from neighboring towns and villages come to sell their goods.
The lordship of Gronsveld is surrounded by several other territories, including the Duchy of Brabant, the County of Holland and the Bishopric of Liege, which means that the lordship has to maintain good relationships with its neighbors in order to ensure stability and prosperity.
The lord and his vassals also have to maintain the security of the lordship, as the region is prone to attacks from bandits, raiders, and neighboring territories. To defend the lordship, the lord maintains a strong and well-equipped army, which is led by experienced and capable commanders.
In terms of religion, the majority of the population are Roman Catholic, and the lordship has several churches, including the beautiful St. Emmeram's Church. The lord also supports the local monastery, the Imperial Abbey of St. Emmeram, which plays a significant role in the spiritual life of the lordship's people.
Overall, the lordship of Gronsveld is a small but prosperous territory with a strong economy, a stable and orderly society, and a rich culture and history. The lord and his vassals are determined to maintain peace and prosperity for their people, and the lordship is a good example of a well-governed medieval state.