Nassau (Republic of Pirates)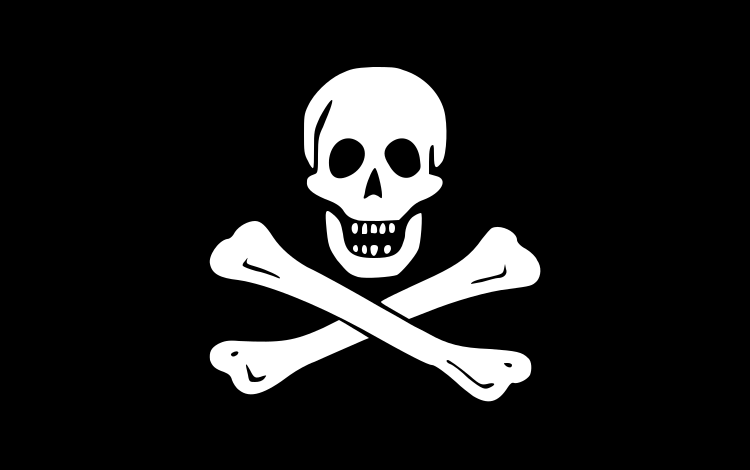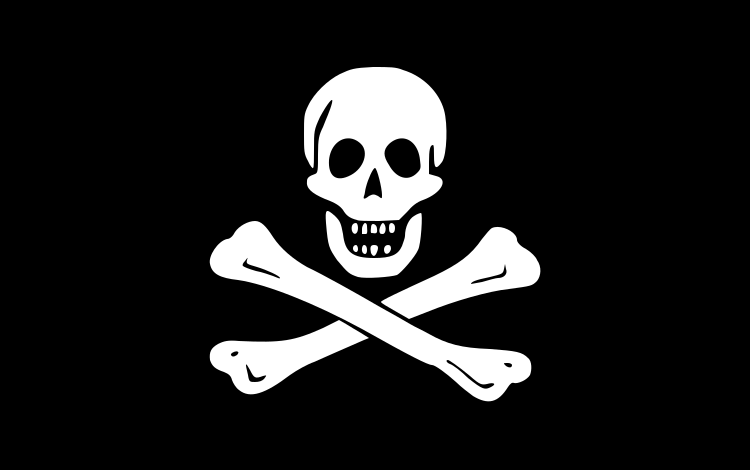 The Governor of Bermuda stated that the pirates in Nassau outnumbered the mere hundred inhabitants of the town. They proclaimed Nassau a pirate republic, establishing themselves as "governors.
Coat of arms/Flag
Status – Settlement
General Alignment –
Settlement size –
Qualities –
Danger +
Demographics
Country – New Providence (Bahamas)
Government – Pirate republic
Legislature – Brethren of the Coast
Population –
Places of interest –
Current Ruler –
Other Notable residents – Anne Bonny, Billy Bones, Edward Teach "Blackbeard", Blind Pew, Calico Jack Rackham, Captain Charles Vane, Captain Flint, Captain Edward "Ned" Low, Israel Hands, Long John Silver, Mary Read, Stede Bonnet, Benjamin Hornigold
Marketplace
Base Value ; Purchase Limit ; Spellcasting
Minor Items ; Medium Items ; Major Items
Nassau was formerly known as Charles Town was burned to the ground by the Spanish. Rebuilt, it was renamed Nassau, then due to a lack of effective Governors, Nassau fell on hard times.
Eventally there was no governor in the colony and the sparsely settled Bahamas became a pirate haven." Examples of pirates that use Nassau as their base are Charles Vane, Thomas Barrow, Benjamin Hornigold, Calico Jack Rackham, Anne Bonny, Mary Read, and the infamous Edward Teach"Blackbeard"