Still Spell (Metamagic)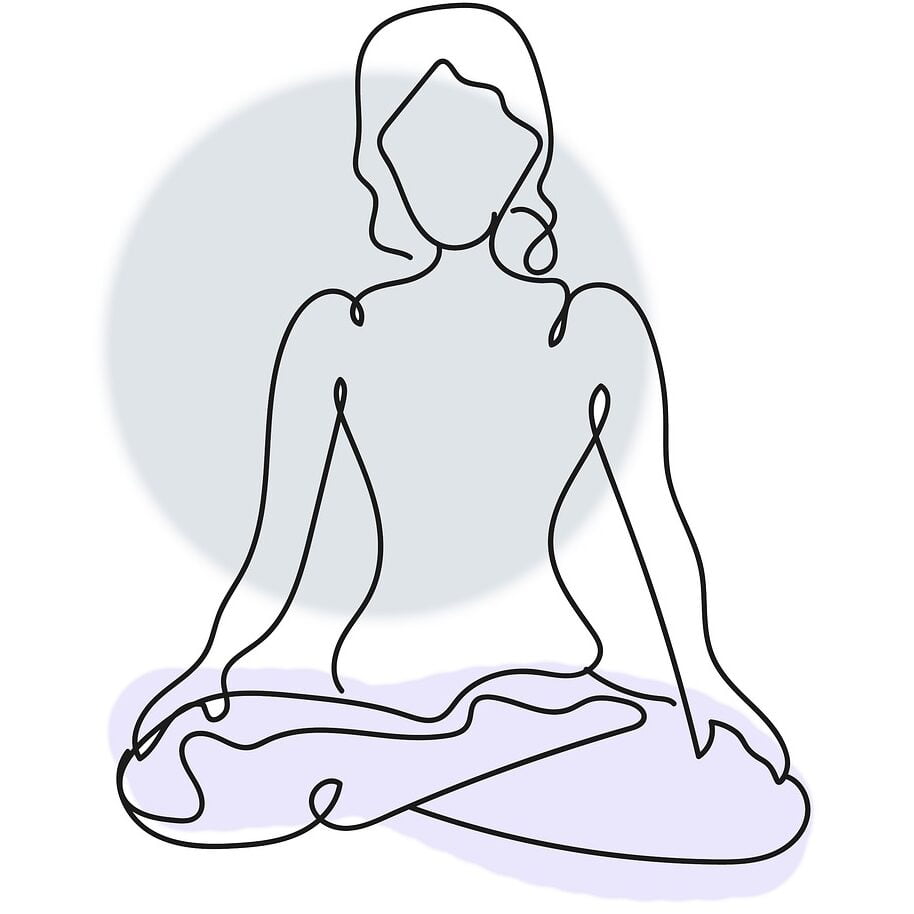 This material is Open Game Content, and is licensed for public use under the terms of the Open Game License v1.0a.
Benefit: A stilled spell can be cast with no somatic components.
Spells without somatic components are not affected. A stilled spell uses up a spell slot one level higher than the spell's actual level.