Prodigy (General)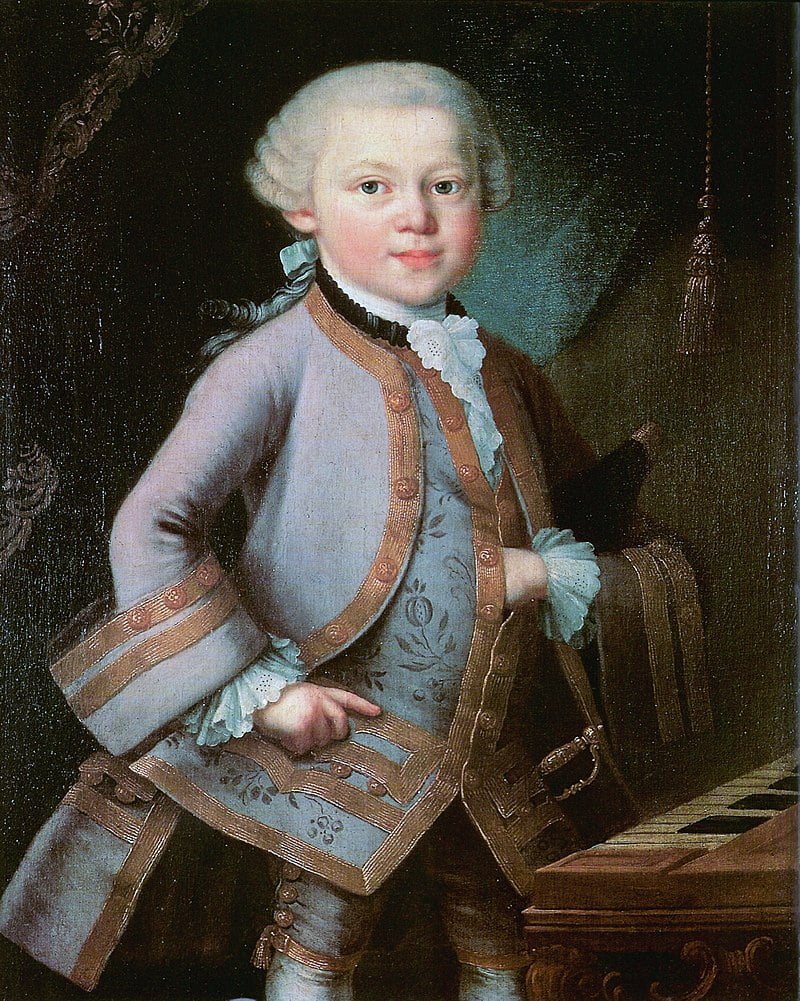 You were born with a natural talent for performing.
Ink & Quill
Author Thomas Knauss
Publisher DWBP
Publish date 2002
Benefit: You get a +2 bonus on any two Perform checks, such as poetry and violin or flute and harp.
Special: You can gain this feat multiple times, although its effects do not stack. Each time you acquire this feat, it applies to two different skills.