Poison Proficiency (General)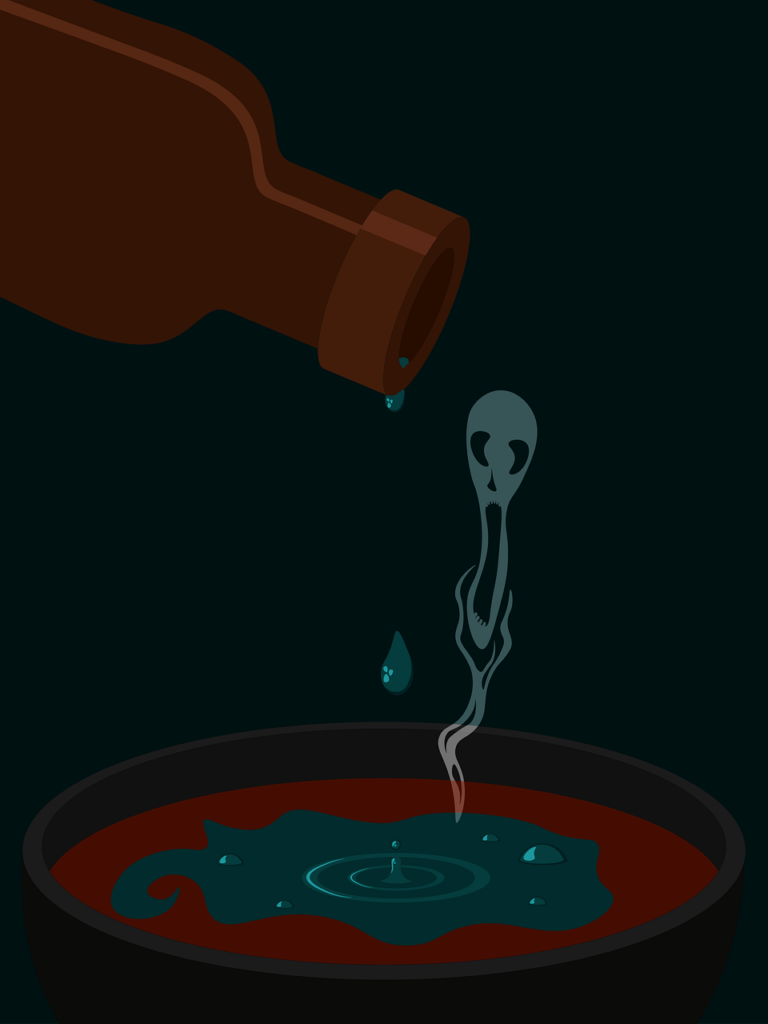 You are trained in the handling and crafting of poisons.
Originally Posted by Shadowfoot of the Wizards Community forums.
Prerequisites: Dexterity 13, Intelligence 13, Craft (Poisonmaking) 4 ranks.
Benefit: You never risk accidentally poisoning yourself when handling toxins. In addition, you receive a +2 bonus to all Craft (Poisonmaking) checks.