Feat Followers (General)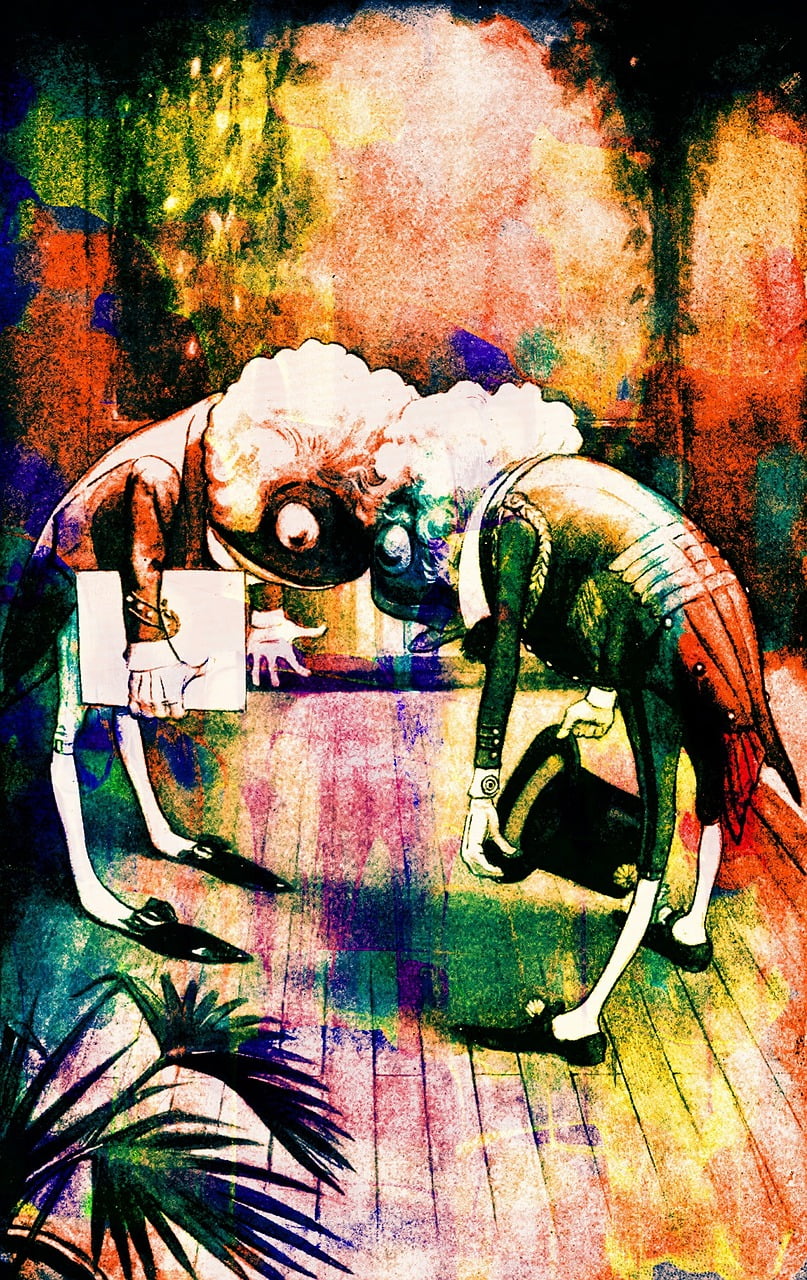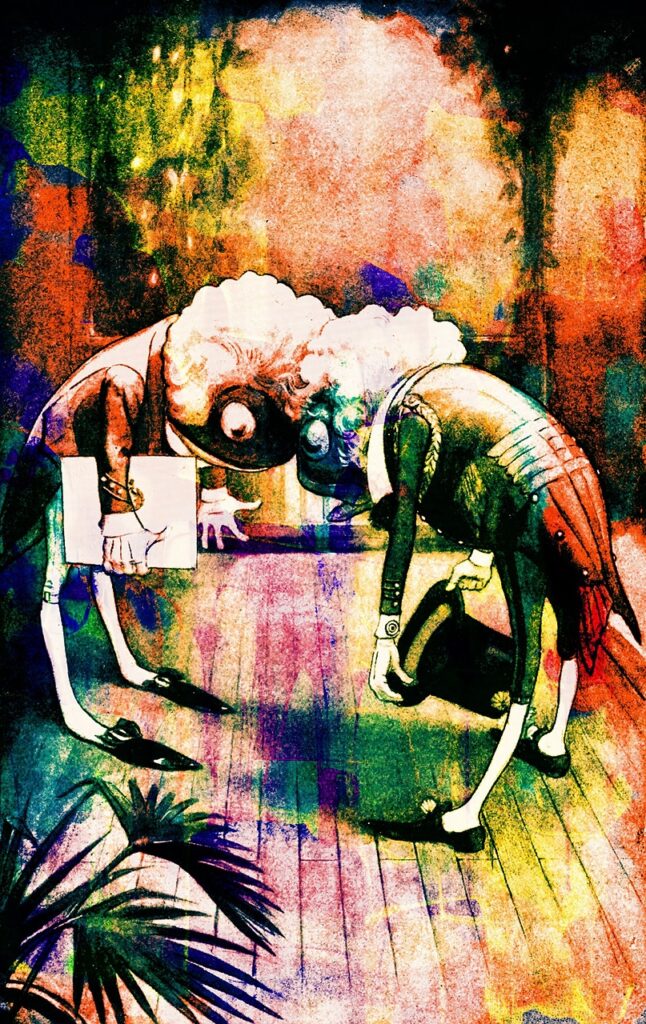 Either through the knowledge of your exploits and personality or through access to your family's servants and retainers, you have assumed control of a small command of followers.
The Quintessential Aristocrat
Author Martin R. Thomas
Series Quintessential Series
Publisher Mongoose Publishing
Publish date 2004
Prerequisites: Character Level 3 or higher
Benefits: You attract loyal followers only (no cohort) similar to the Leadership feat in the SRD.
See the table below for the number of followers your character can lead.
Followers Score and Modifiers: Your Follower Score equals your Level + Reputation (as per the SRD) + Charisma Modifier. The other modifiers noted for followers under the details of the Leadership feat in the SRD also apply to the Followers feat (having a stronghold, moving around a lot, and having caused the death of other followers). If you follow the rules for Status as presented in Chapter 9 then you can also add your status score to your Followers score.
Number of Followers by Level: You may lead up to the indicated number of followers of each level. These followers are typically low-level non-player characters. Appropriate followers for an Aristocrat character include other aristocrats, experts and warriors.
Your followers do not earn experience or gain levels; when you gain a new level, consult the table above to determine if you gain any new followers. Some of your new followers may be higher levels than your existing followers.