Legendary Commander (Epic)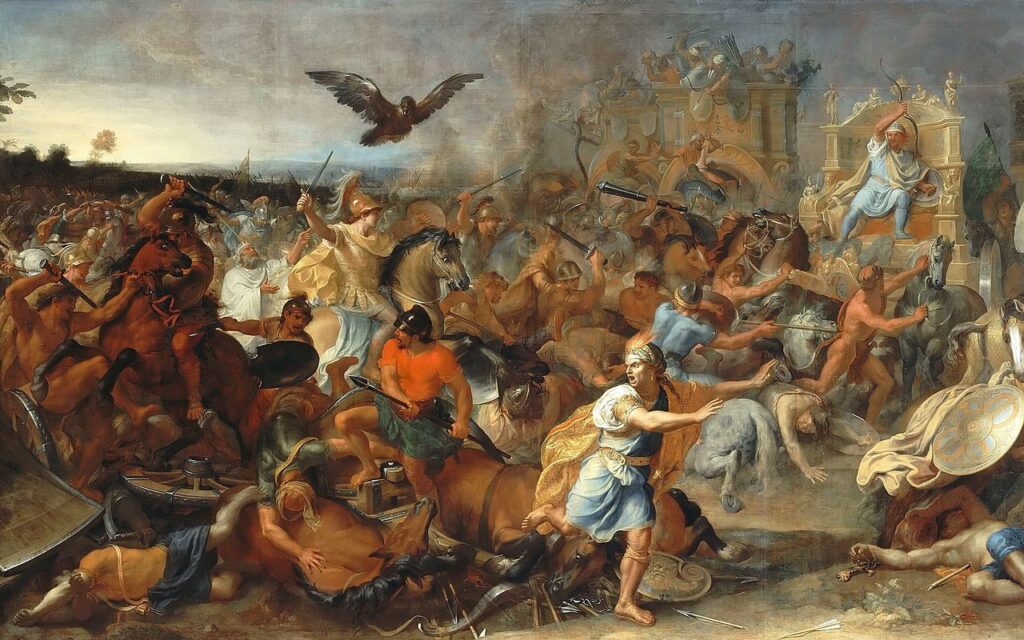 You attract and lead great armies of followers through sheer force of personality.
This material is Open Game Content, and is licensed for public use under the terms of the Open Game License v1.0a.
Prerequisites Charisma 25, Epic Leadership, Leadership, Diplomacy 30 ranks, must rule own kingdom and have a stronghold.
Benefit Multiply the number of followers of each level that you can lead by 10. This has no effect on cohorts.